Crystal Gateway, Arlington, VA. 
Convention Facebook Pages
Facebook is a great way to see what is happening at convention as it happens and it is a convenient way to share photos.
* Venue - Newly Renovated Deauville Beach Resort, Miami Beach
* Training - Improve your club's pursuit of FJMC initiatives
* Fun - Regional caucus (party), International Kiddush Club
* Ruach - Meet Captain Ruach
* Speakers - Noted Authors, Spiritual leaders, Innovators
* More Fun - Aerosmith (Sing like Steven Tyler at the karaoke stand)
* Golf Tournament or Bike Ride or relax
* Post Shabbat at the Beach Saturday afternoon
* Pre-convention Activities - Deep Sea Fishing, South Beach, Miami Auto Museum!
* See old friends and make new ones
Please note that subsidies from the New England Region are still available ($500 for first timers and $350 for repeat attendees)! These will be subtracted out from the price during the registration process.
Visit CONVENTION-2015 for details and to register. Talk to your club about club subsidies. 
Join your New England Region friends for a great time in Florida.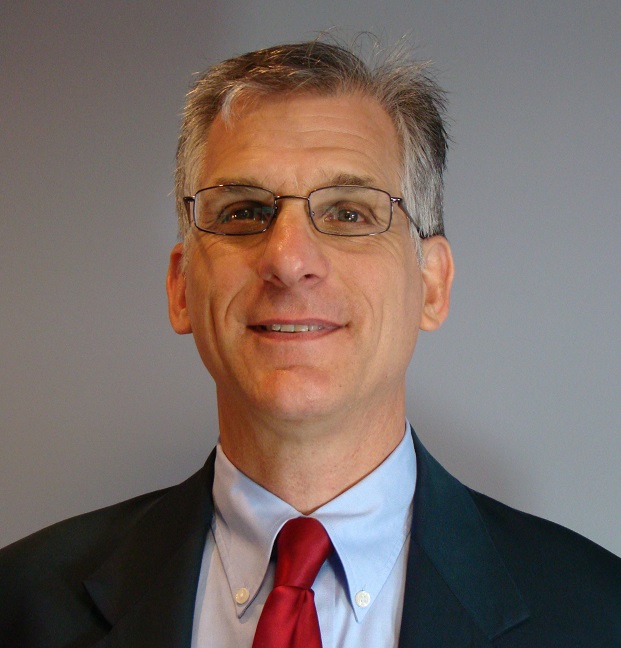 We are pleased to note that David Kaplan will be our regional Ma'asim Tovim honoree. David has been involved in men's clubs at shul, regionally, and nationally.  
Learn more 
about David and the other honorees. Use the
Tribute Journal
to honor David.